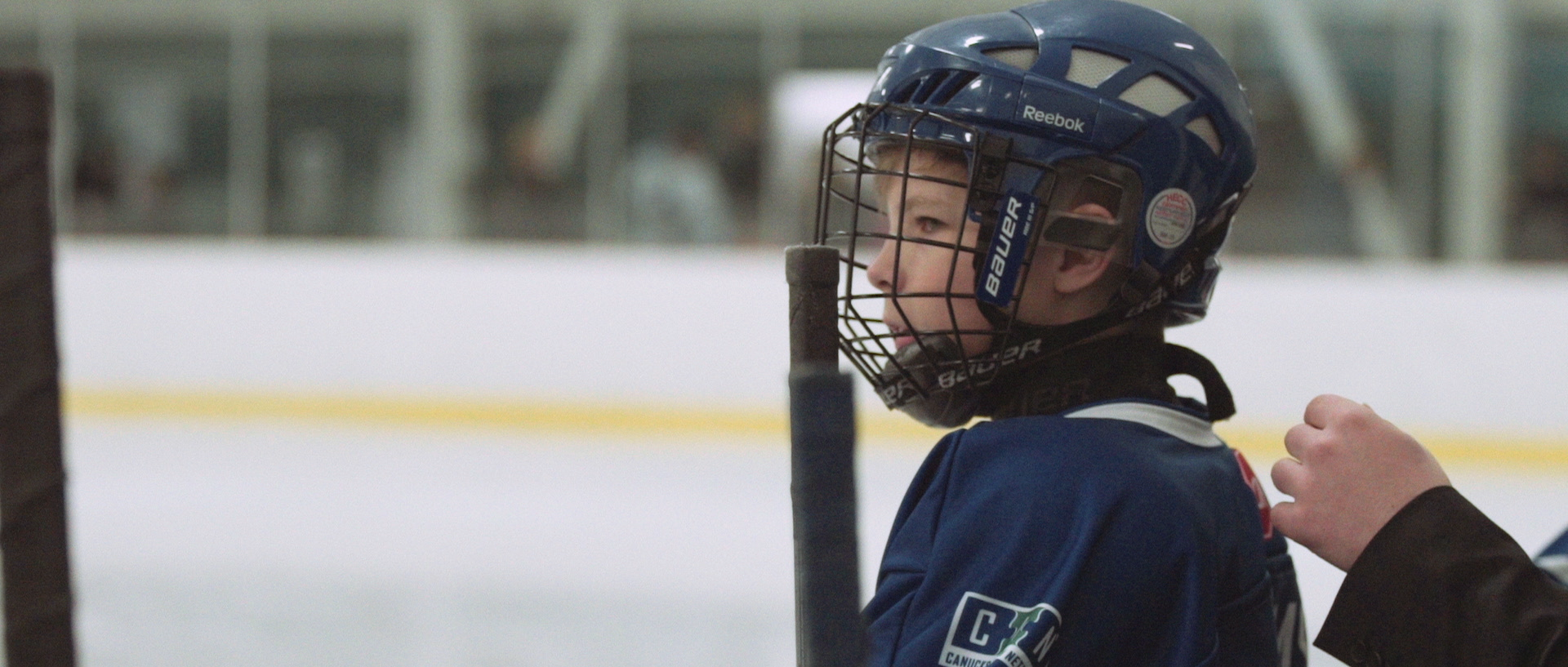 Client: Canucks Autism Network
Campaign: Canucks Autism Network Hockey Tournament
The Canucks Autism Network is about inclusivity. For a lot of the participants and their families, it's difficult to find opportunities to be involved in team sports. This weekend tournament changed that and the feeling of overwhelming joy was palpable for everyone involved.
What was amazing about this experience was seeing both sides of it. We talked to the parents about how it impacted both themselves and their kids while seeing it with our own eyes on the ice. Our team worked with tournament organizers to capture all the highlights and even get on the ice for many of the big moments.
Emotions boiled over on the last evening of the event as families gathered for a closing gala. This was where we offered one of the weekend's biggest surprises, showing this video just hours after teams got off the ice.