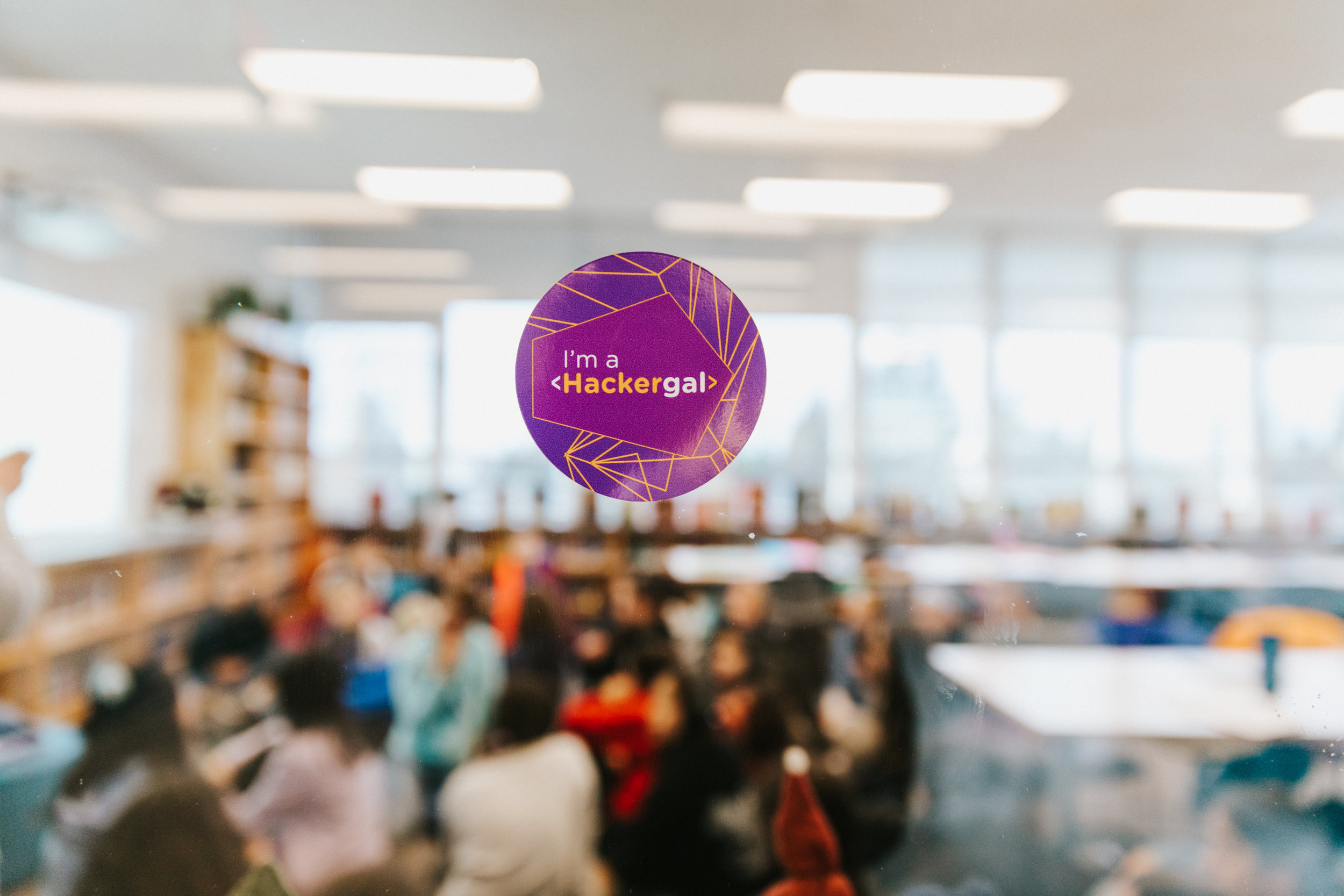 Client: Hackergal
Campaign: Expanding to West Coast Canada
Hackergal is more than just a program, it's a movement that's happening across Canada. Their goal is to get young girls interested in pursuing paths in technology through their coding classes. This year, their annual Hackathon was bigger than ever and we had the opportunity to be a part of that.
With a movement that included 4,900 middle school girls across Canada, it was important to us that we capture more than just one location here in BC. We spent the day following the team from school to school and talking to both the students and educators about their experiences.
As we've done many interviews with students, the Hackergal team leaned on us throughout the day to offer support in conversing with these inspired young women. It was rewarding to see them light up as they problem solved their way through lines of code. New friends, valuable skills, and an inspiring goal made us proud to partner up with Hackergal.